At home with Ronan McGuigan
29 december 2016
Published in DSHS Magazine 2016
The Irish showjumper Ronan McGuigan has been living and working in the United States for over 15 years already and has been working successfully for the Hermitage Farm in New Jersey and Florida. Besides his own showjumping career Ronan focusses on training his clients and their horses. Over the years he has bought several young prospects at the Dutch Sport Horse Sales, included his famous Grand Prix horse Capall Zidane. Have a closer look at the home base of Ronan McGuigan: the Hermitage Farm.
Currently Ronan McGuigan is riding several horses bought at the Dutch Sport Horse Sales. "I think the horses in the auction are always very good quality with a great conformation. I always like to go for a lighter type of horse and at the auction there is always a good variety to choose from. Every year I see quite a few Dutch Sport Horse Sales horses coming to America and I see them jumping all year long. I can say that if 5 horses from the auction come to the States, at least 4 will always do well", McGuigan explains.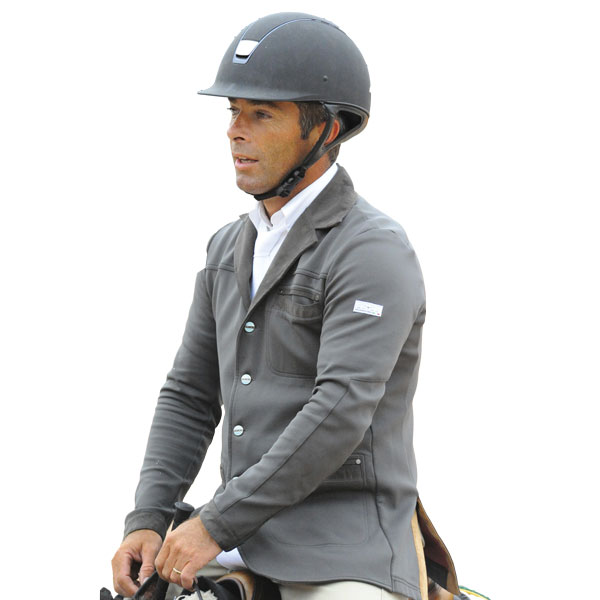 Schooling young horses
The DSHS-horses McGuigan is riding currently all came to his stables as young horses. "I really like to produce young horses myself and nowadays, since horses are getting more and more expensive, it is the only way to get the good ones. I like it because when we get to bigger classes later on, you really know your horse better and you know how it has developed. I always like to look back on the videos of the horses how they have developed and how their bodies have changed. I find that very interesting", McGuigan explains.
Obviously, one of his main daily activities is producing young horses. "With younger horses I always try to keep things very simple. I let them almost do everything themselves. Luckily I have owners who really understand that a young horse can't go out every day jumping clear rounds. The owners put no pressure on me and know it is a long process to get the horses where we want them. I don't want to ask too much of my young ones, I give them a lot of time off as well. Mostly I go to a show for two or three weeks and then they go in the field for one week", McGuigan explains.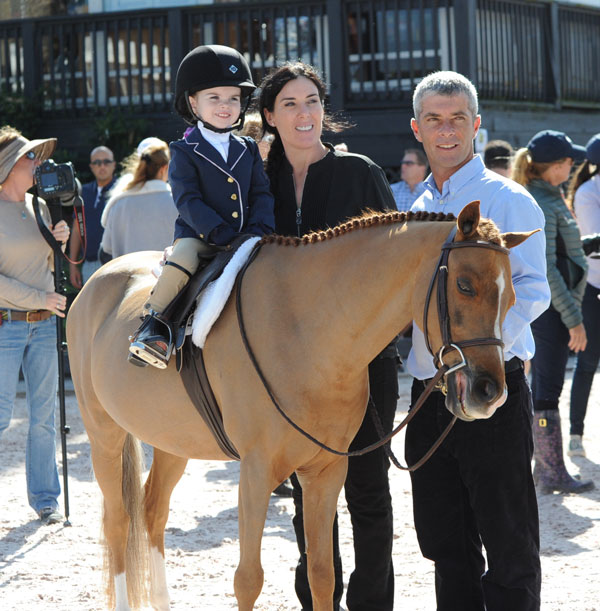 Focusing on clients
But besides training his own horses, McGuigan is also the head trainer at Hermitage Farm. "Currently we have 20 horses here and 6 of them are for me to ride, the other horses are all owned and ridden by clients. I school those horses during the week and the clients compete them on the shows in the weekends. For me the focus is on the training of the clients, they always have to be number one! In the end they are the ones that keep things going."
For Ronan McGuigan the year is always divided into two periods: they are based for five months in Florida and for seven months in New Jersey. "We have just purchased a new farm in Florida, which is really exciting. We always used to rent in Florida, but now we have two homes."
Potential amateur horses
The horses McGuigan has purchased over the years at the Dutch Sport Horse Sales can be used for multiple purposes. "For me the horses in the auction are interesting because when they are not suited for the top-level, they can easily become competitive amateur horses for my clients. For instance Chapeau, which we bought at the auction, he is a very talented horse I have won a lot with, recently one of my clients has bought him. He is currently jumping amateur classes and he has already won a few competitions! That is a big positive", McGuigan explains.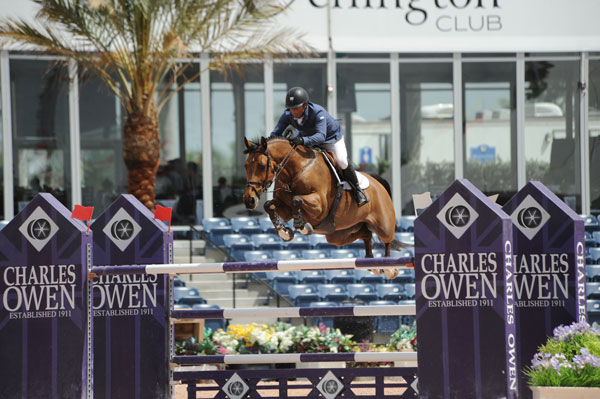 The same goes for a horse he bought at last year's Dutch Sport Horse Sales, Elvis G. "He seems to be a real scopey horse and I think he can do lots of other jobs as well. We bought him with the idea that I could take him for a couple of years, then he will go on to compete as an amateur horse for one of my clients."
Although McGuigan focuses on his clients, he hopes to have some extra horsepower for his own career in the near future. "As my auction horses get older they will move up to jump in a few bigger classes, so I can save Capall Zidane a bit more. Don Juan, a horse also bought at the auction, has already jumped his first 1.40m classes and I think he is a very special horse. I have just acquired an exciting new 9-year-old that can jump a few more big classes, so I can take my time with Don Juan and not put all the pressure is on Capall Zidane." Future is bright for Ronan McGuigan!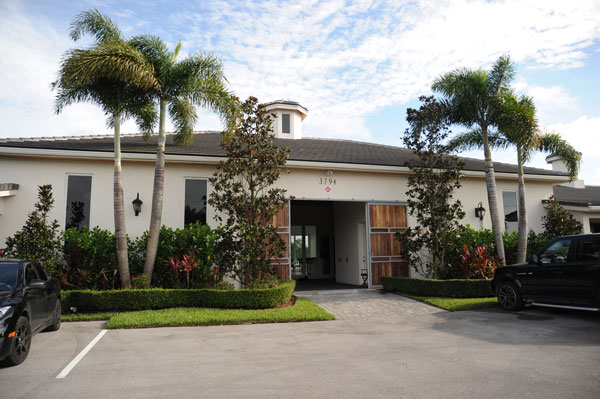 The two barns
Florida
– 9 acres
– 20 boxes
– 1 sand ring 200×150
– 1 grass ring 3 acres
– 1 thread mill
– 2 bedroom apartment
– 9 paddocks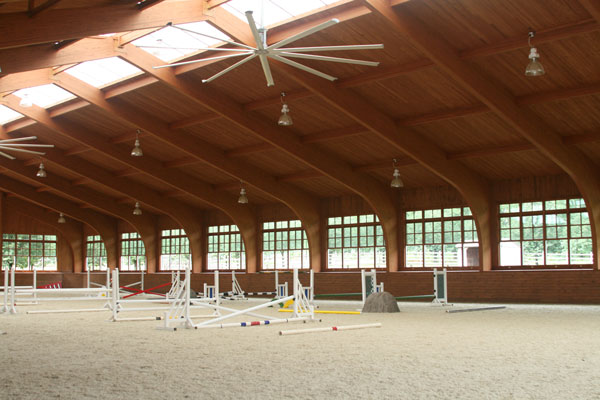 New Jersey
– 68 acres
– 24 boxes
– 1 sand ring 220×140
– 1 grass derby field 6 acres
– 1 indoor arena 200 X 100
– gallop around derby field
– trials around all the property
– 1 thread mill
– 12 paddocks