Viper and Laura Kraut second in 1.50m class
24 August 2017
Not only the DSHS-horses from the current collection, but also from previous years are achieving great results. Such as the Verdi offspring Viper Vrombautshoeve Z, who ended up second with his new rider Laura Kraut in the 1.50m class of St.Moritz.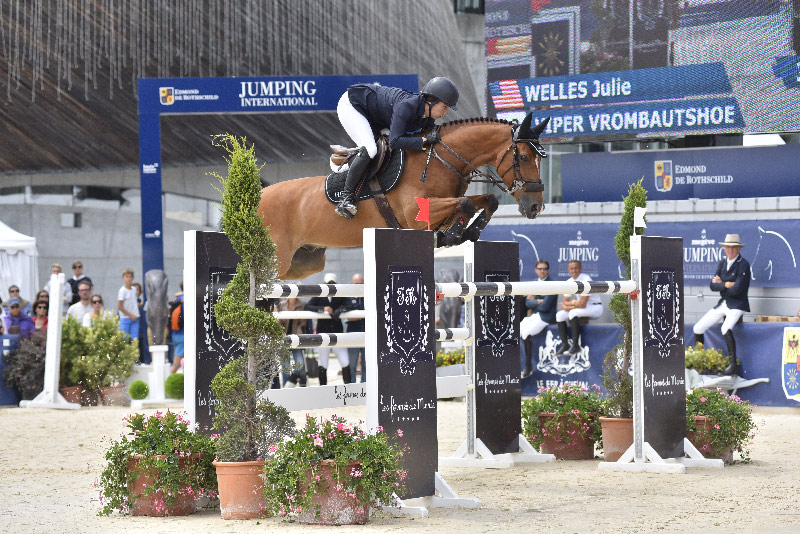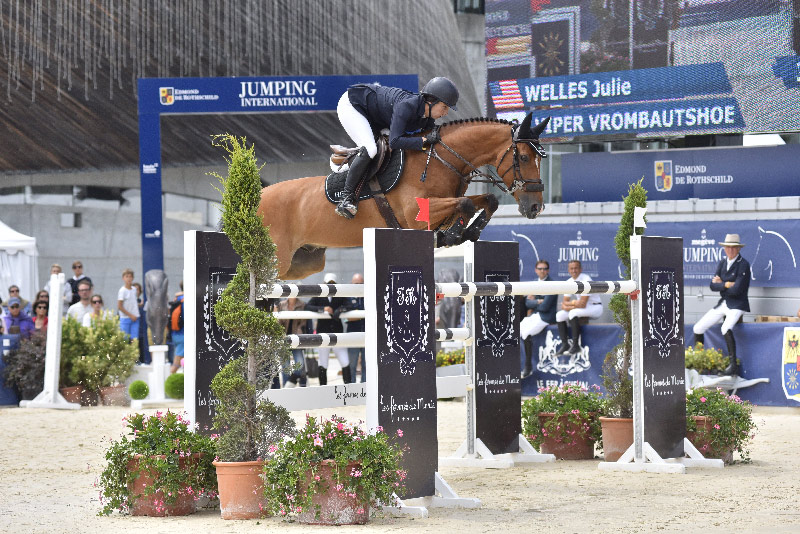 The CSIO5* in Sankt Moritz was the first international competition for Laura Kraut and the 10yo Zangersheide bred Viper Vrombautshoeve Z (s.Verdi), who is ridden by Emma Heise and Julie Welles before. Viper was part of the DSHS collection in 2013 and cleared the 1.45m course in Sankt Moritz on the first day. Under the saddle of Laura Kraut he ended up fourth in this class, and two days later they were runner-up in the 1.50m class. Very promising results!
Chica B Z on her way
On the same competition Chica B Z showed her progress. This outstanding 8yo mare was sold to Martin Fuchs in 2015, and they jumped the 1.40m course with a lot of ease. They went home with a 8th prize and a lot of faith in the future.
Hunter champion
Tori Colvin was able to win the 2017 USHJA International Hunter Derby Championship aboard the DSHS ambassador Cuba Libre (s.Namelus R). While she is a veteran of seven Derby championships, the 10yo Cuba is a newcomer to the scene. Colvin just started showing him in derbies this season, and after a couple of good results during the Florida winter circuit they decided to make the championship a goal. "He is not very spooky and he's an honest horse, so I didn't really think he was going to bat an eye or anything. But I didn't know how much experience Cuba would have with the very large ring, and it's more intense than regular classes. I felt like he was going to go really well in the handy. All day he's been quiet and perfect and in a good frame of mind. He kind of went like I thought he was going to, which worked out as planned, which was perfect", said Colvin.