No traditional auction of Dutch Sport Horse Sales in 2020
3 August 2020
The organization of the Dutch Sport Horse Sales has decided to not organize a traditional auction this year. All Corona measures and the fact that the majority of the horses are sold to international customers stand in the way of a normal auction this year.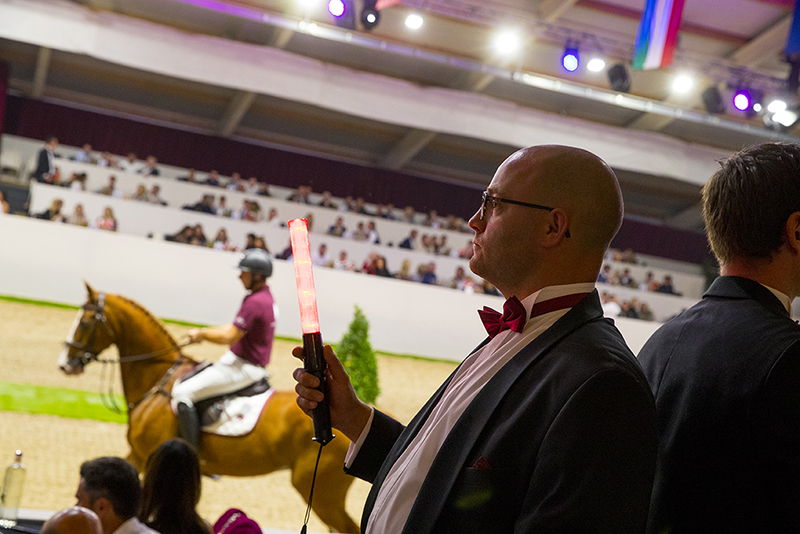 Since 2004 the Hendrix family and Yves Houtackers collect the best four, five and six-year-old jumping talents for the Dutch Sport Horse Sales every year. Customers from all over the world appreciate the quality offered and many DSHS horses have ended up in the hands of top riders, resulting in a long list of successful references.
Normal auction
Due to all the circumstances surrounding the Corona virus, organizing a normal auction has proved to be unfeasible for 2020. Earlier it was decided to make an online auction of the Limburg Foal Auction this year. Therefore it's not possible to make the traditional combination of the Dutch Sport Horse Sales and the foal auction at Equestrian Center de Peelbergen. The observance of all Corona measures, including traveling restrictions, complicates the situation for 2020 too much. Let's hope for a better situation in 2021!