Belle du Courtil and Shangri-La placed in 7yo Classic
3 March 2018
Two remarkable DSHS horses have performed well in seven-year-old classes at the Deeridge Derby in Wellington. With a fifth place in the 15K Classic, Belle du Courtil and Lauren Crooks finished just before the formerly known as Galway Girl mare Shangri-La, ridden by Alise Oken.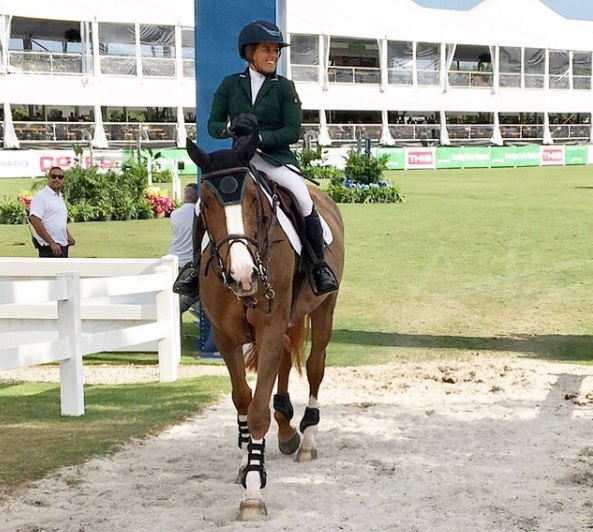 The competition at the Deeridge Farm in Wellington is part of the Palm Beach Masters Series. Under Lauren Crooks the Kannan mare Belle du Courtil, sold in the Dutch Sport Horse Sales last year, jumped into the spotlight in the seven-year-olds classes. In the Deeridge Classic Champions Tour they jumped clear all week, and in the final they claimed the fifth place. The Cardento mare Shangri-La, who is ridden by Alise Oken, also performed very well this week. Including a sixth place in the 15K 7yo Classic. Just like Belle du Courtil, she was sold in our auction in 2017.
View videos of their rides via this link.