Apart victorious in World Cup Stuttgart!
19 November 2018
DSHS Horse of the Year 2017, the Larino son Apart, has added a great achievement to his already impressive record. Together with Pieter Devos he jumped in an outstanding way to the victory in the World Cup of the Stuttgart German Masters.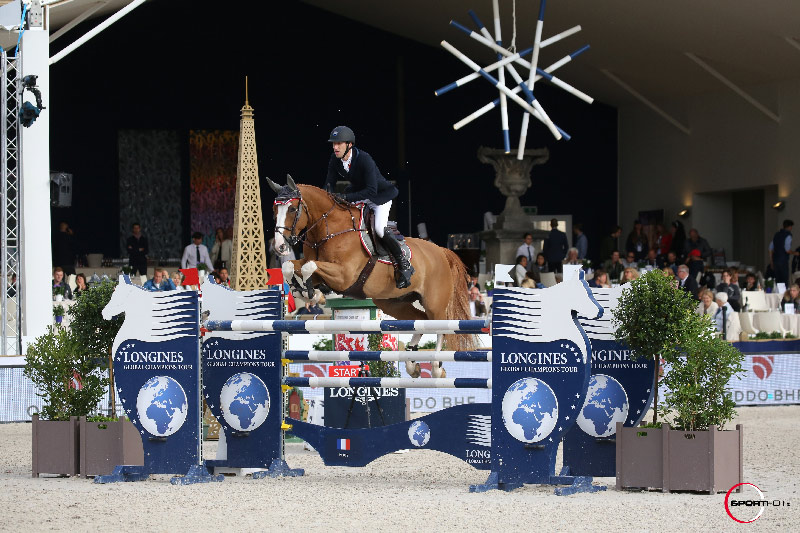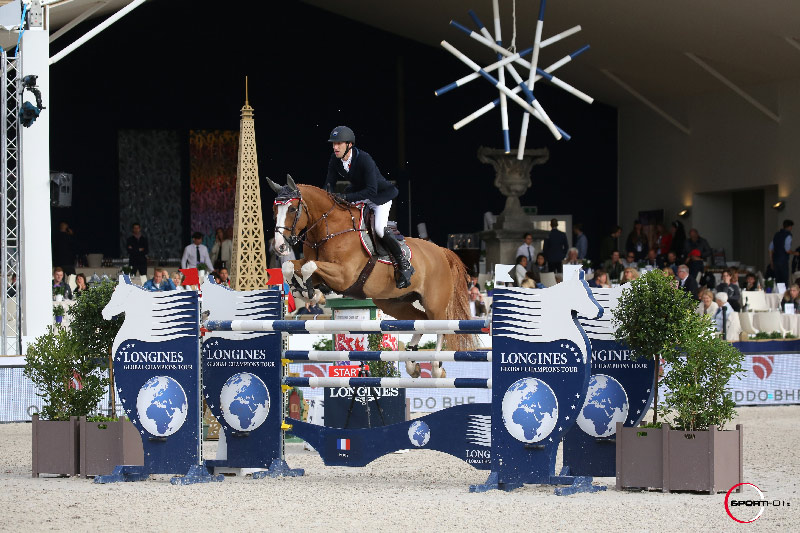 Pieter Devos and the in 2009 at the Dutch Sport Horse Sales sold Apart (Larino x Burggraaf) secured the victory in Stuttgart with a lead of over seven seconds. The gelding bred by Stal Hendrix and his Belgian top rider were the best of ten competitors in the jump-off. With this win, Pieter Devos received a new Mercedes worth € 80,000. What a top performance!