Charity: Stichting Interplast Holland
Dutch Sport Horse Sales supports good goals. For a three-year period, the auction donates 5% of proceeds from the most expensive horse sold to one initiative. The past three years that was Uryadi's Village, the initiative of Grand Prix rider Jennifer Crooks. It is our pleasure to introduce the good goal for the coming three years: the Interplast Holland Foundation.

Interplast performs reconstructive surgeries on children in countries including Tanzania, Bangladesh, South Sudan and Uganda. These surgeries are performed for conditions including burns, cleft lips, a cleft palate and congenital defects of the eyes and ears.
Every year, several teams of experienced Dutch plastic- and reconstructive surgeons, anesthesiologists and surgery- and anesthesiology assistants are sent on a two-week mission. During this period, each patient's health is stabilised so that he or she can heal safely under the care of a local hospital. The Dutch doctors and assistants, who are aided on site by local doctors and nurses, provide their services free of charge during their holidays.
Children helped by these Dutch experts are among the poorest populations. They do not have money for surgery, and there is no health insurance in developing countries. For these reasons, Interplast performs all operations free of charge. In addition, the team – in order to relieve local hospitals – brings along supplies for more than 100 operations.
Dutch Sport Horse Sales considers this a fantastic initiative. It is noble that these Dutch medical professionals work selflessly during their holidays for these children. They change lives.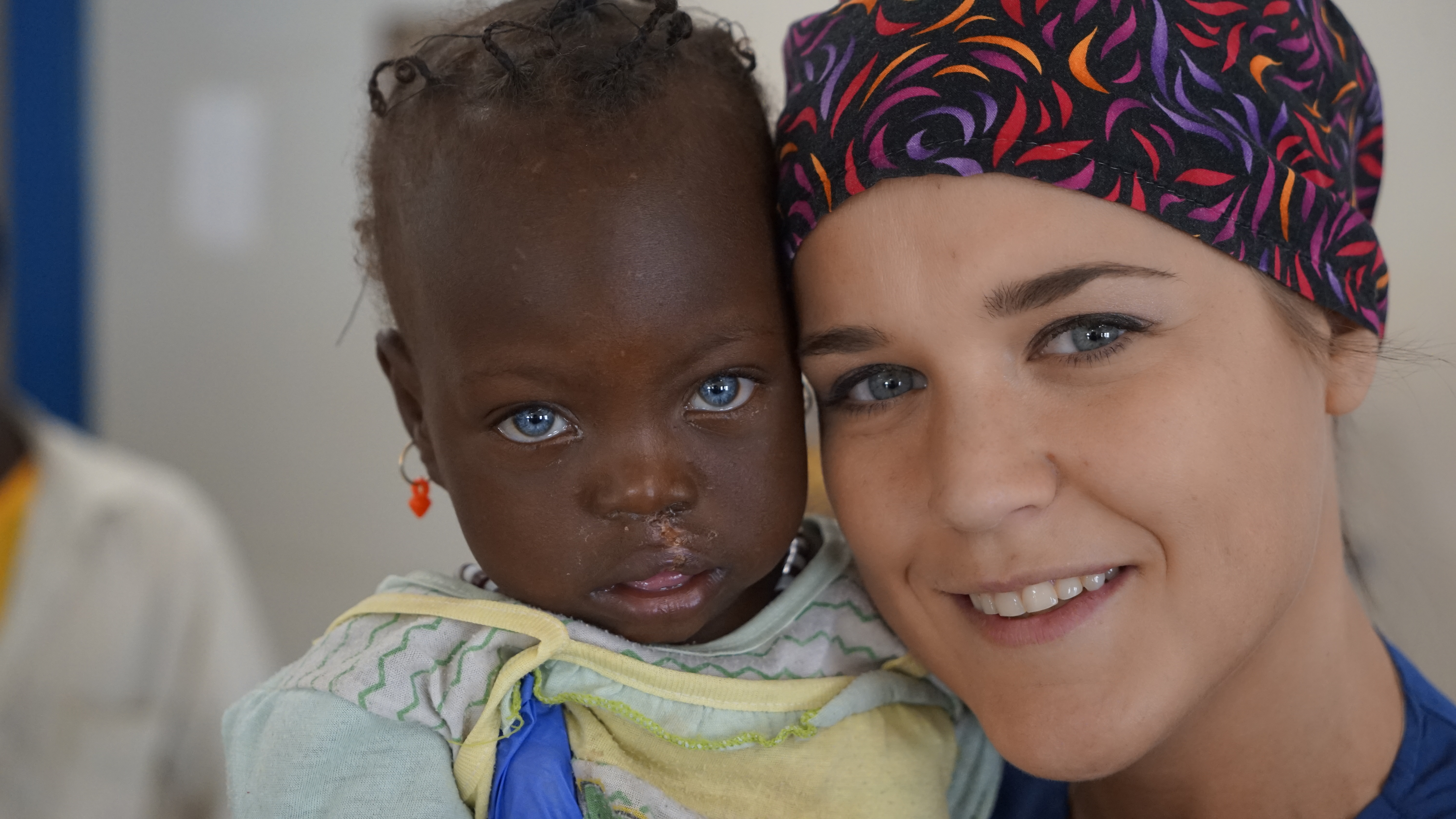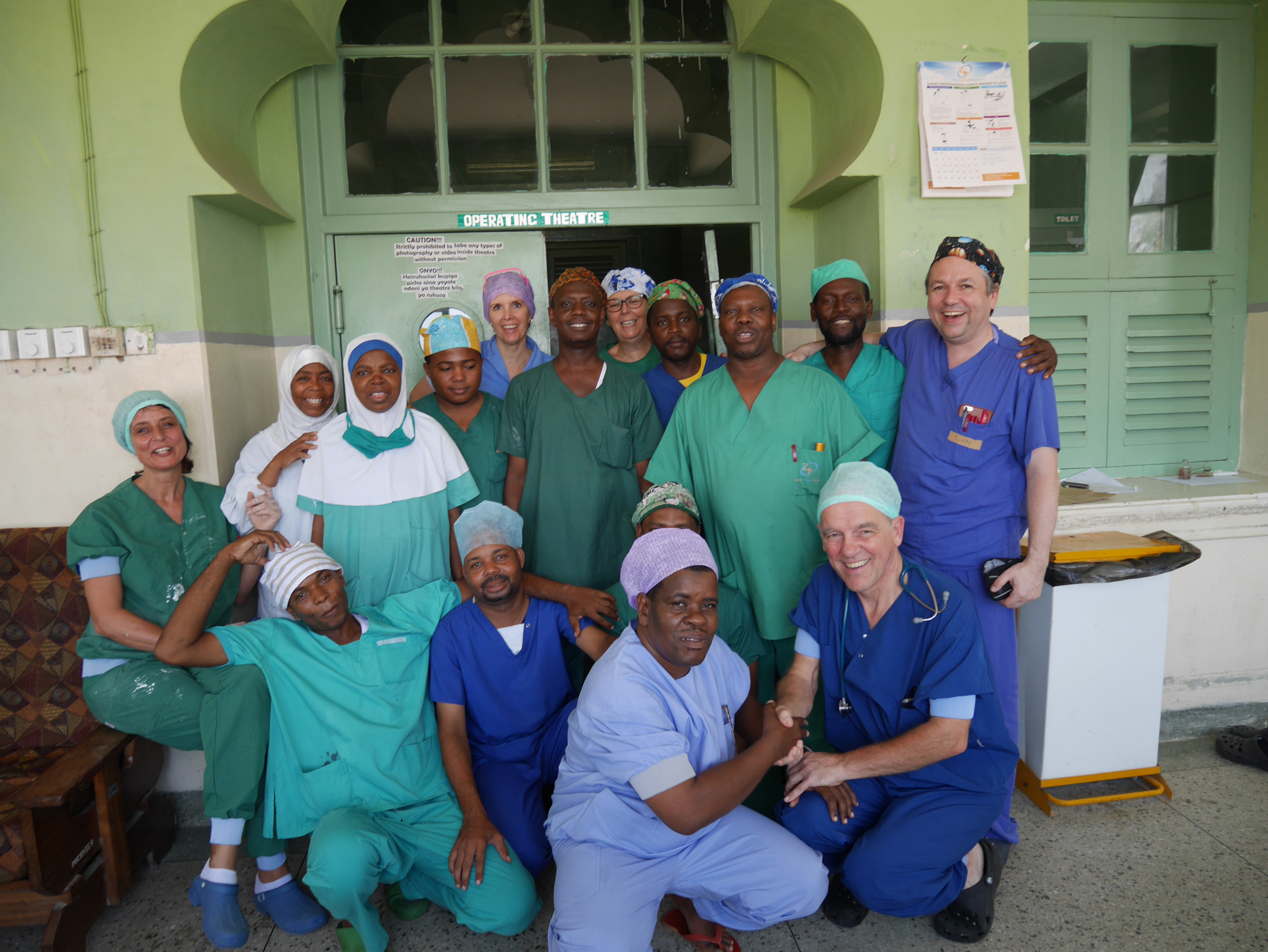 Burn Centre
On past missions, the Interplast teams saw many disfigured children due to burns. Sixty percent of burn victims are children under age six. Common causes of burns include open cooking fires and mosquito nets which catch on fire from a candle placed in too close proximity.
Local treatment was unsatisfactory or non-existent. To improve treatment for these victims, the Uganda Burns and Plastic Surgery Institute was founded in 2004, together with Interplast Uganda, a private-public cooperation between Mulago Hospital (Kampala), the Ministry of Health, Makerere University, Interplast Uganda and Interplast Holland. In 2007, the institute was expanded with a new department.
Prevention
Together with the Dutch Burn Foundation, the Interplast Holland Foundation developed a burn prevention programme. For this purpose, so-called Burn Prevention Officers were trained. The prevention programme was launched in 2011. In addition, information began being provided at schools and health centres, often in cooperation with the local fire service.
Ellen Campagne
Dutch Sport Horse Sales came in contact with Interplast through Ellen Campagne, a regular visitor to the auction. Ellen and her husband Ivo own the renowned sport stable Stoeterij Sterrehof, located outside the municipality of Nunspeet. Famous sporthorses such as Calimero, Baccarat, Opium and Great Blue are among Stoeterij Sterrehof's flagship horses. The stable's horses are ridden by elite riders Marc Houtzager, Julia Kayser and Michael Greeve.
Ellen came in contact with Interplast through the foundation her family set up 20 years ago. Because of her background in nursing, Ellen was invited on one of the missions to determine where donations would best be spent as well as to provide professional assistance. The experience made such an impression on her that, since then, she has participated in a mission every two years to help children. She goes with great enthusiasm, though the experience is sometimes emotional. However, because the same team always travels together, they are very attuned to each other. They share their experiences – positive or negative – with one another. Thanks to Ellen's personal involvement, Dutch Sport Horse Sales is pleased to support Interplast Holland Foundation.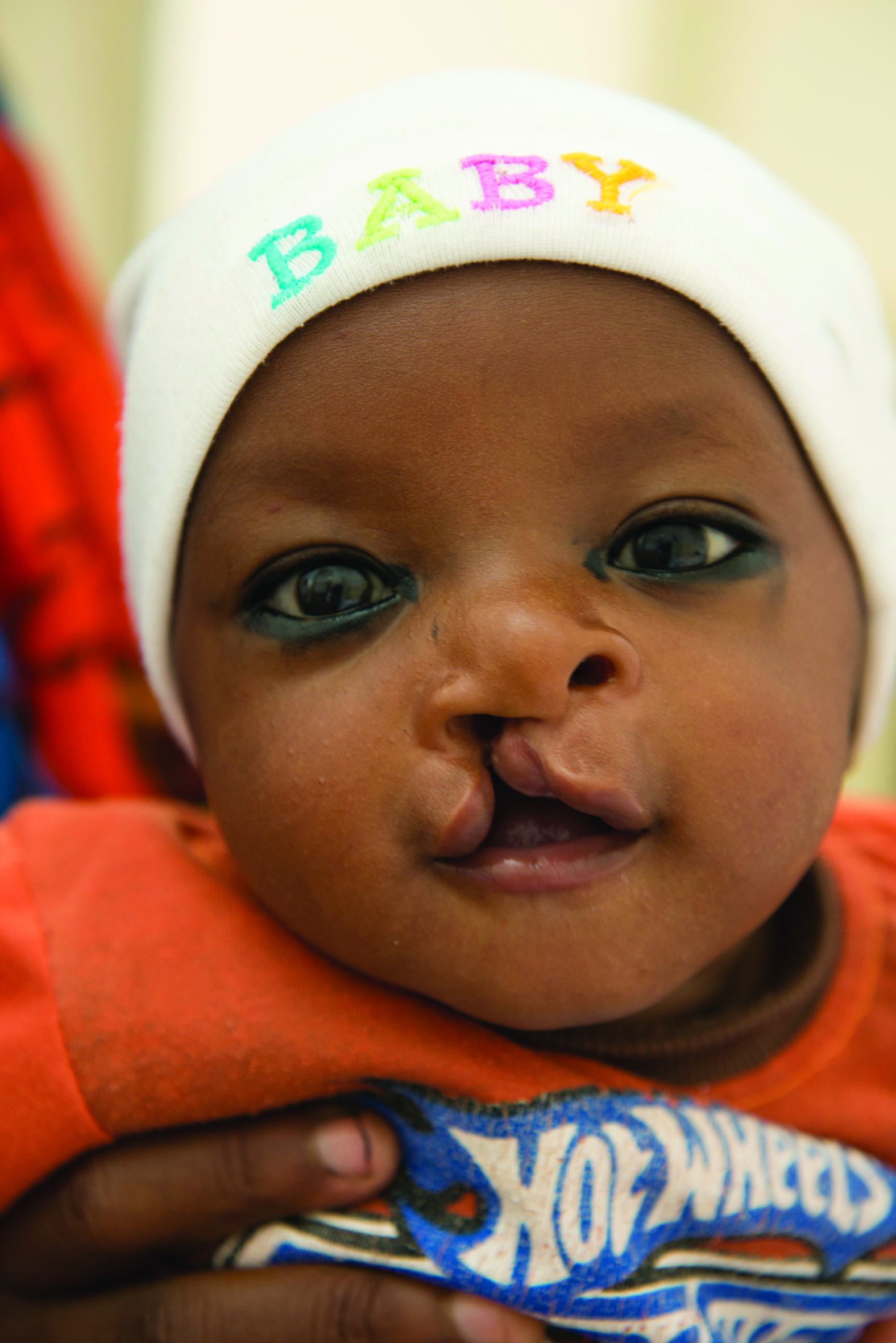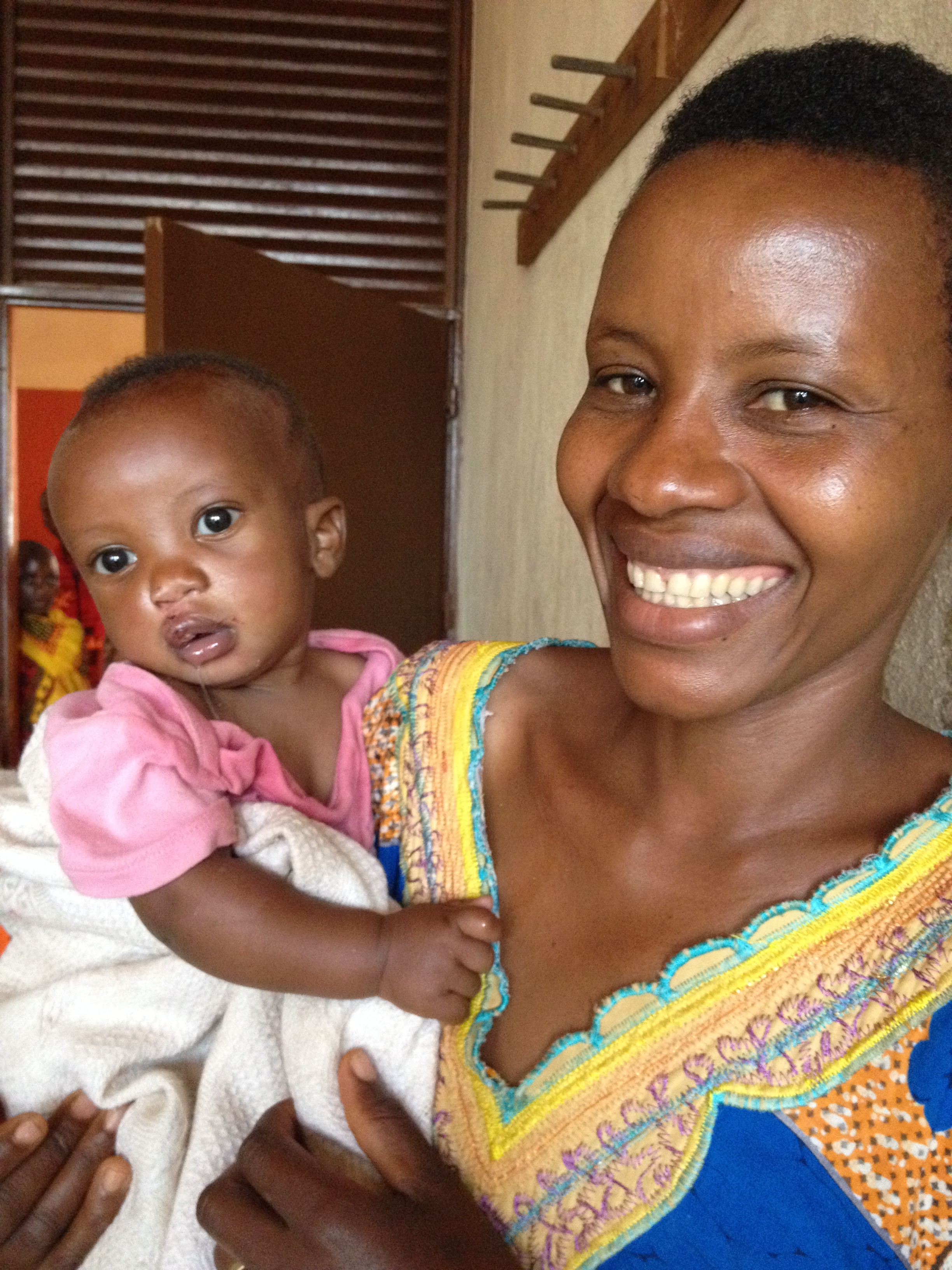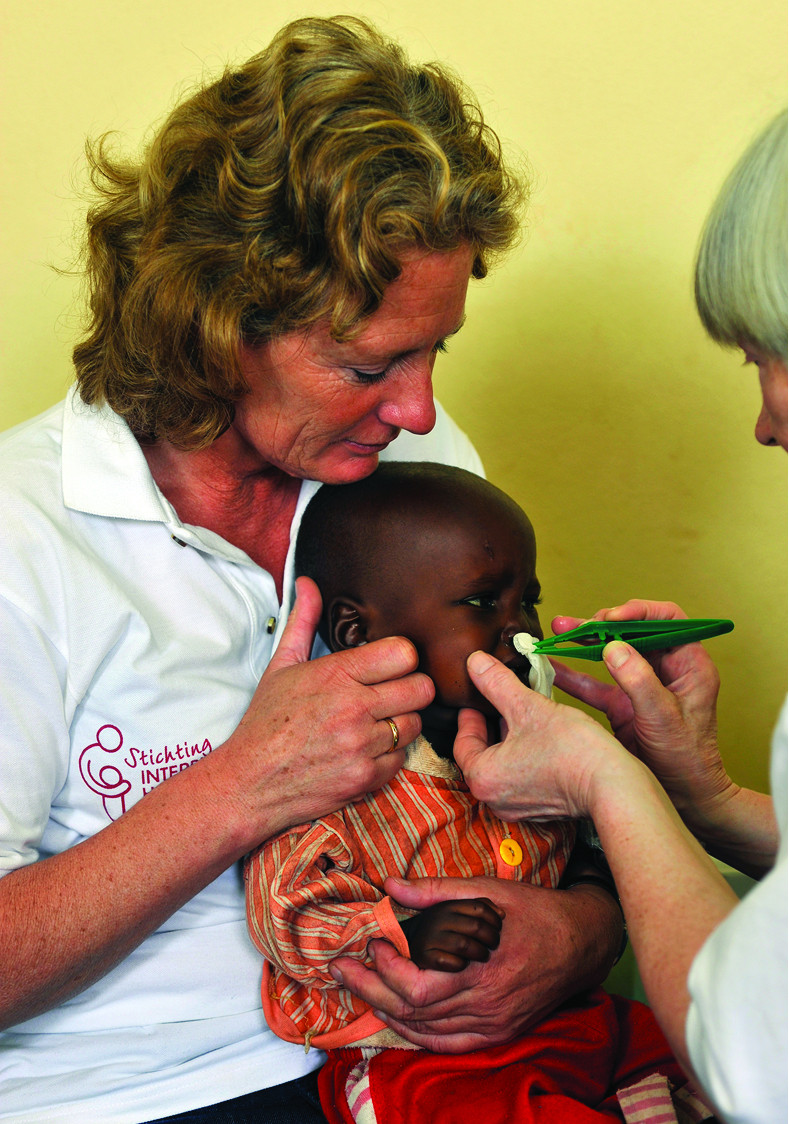 Click here to go to the website of Stichting Interplast Holland